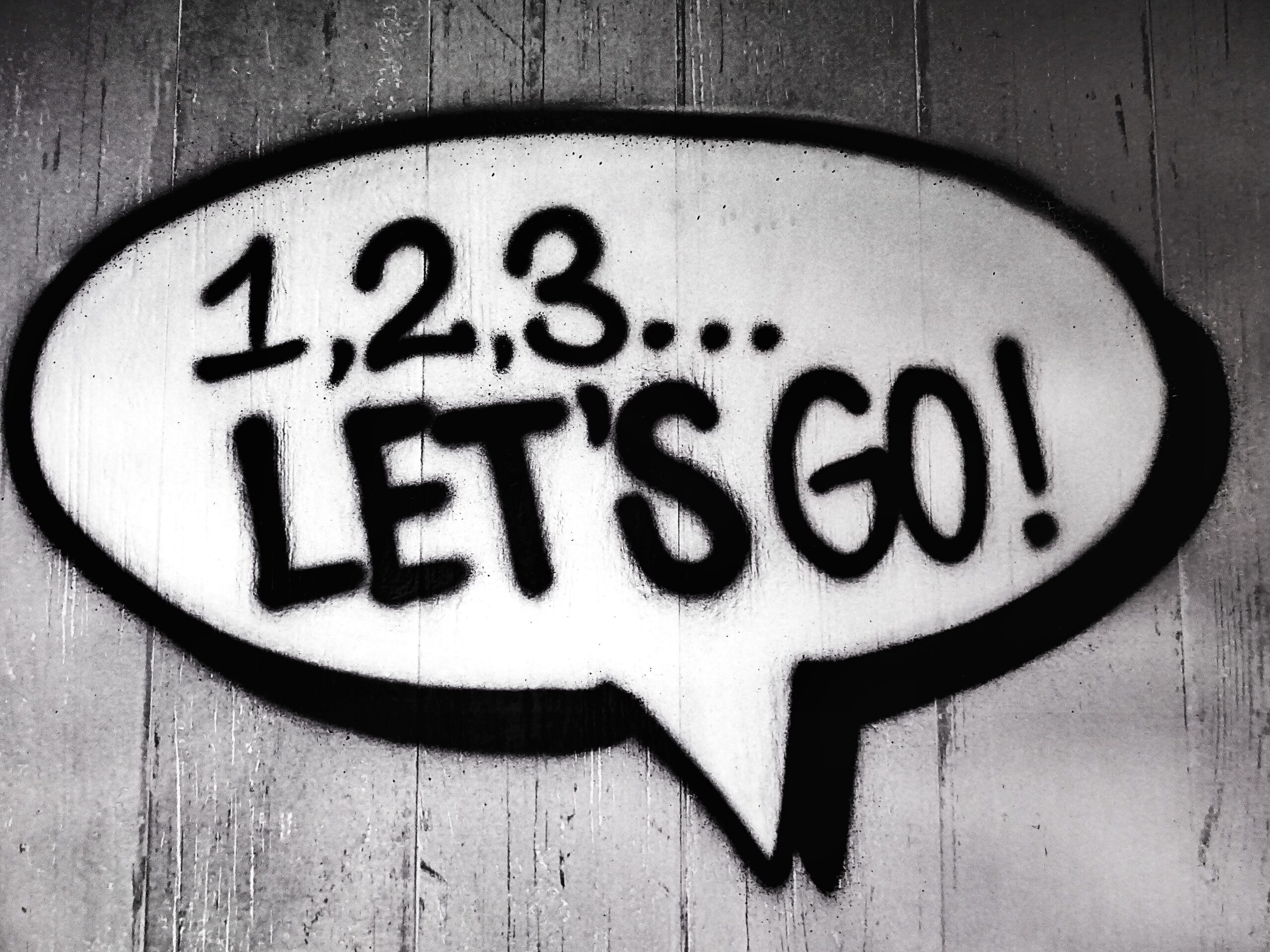 Purple Patch Management
is a homegrown, innovative brand & sports marketing agency that delivers strategic & creative advice on communication, talent/influencer collaboration, digital marketing & community curation for brands who long to tell their stories in an unique voice.
We pride ourselves in creating purposeful work which actually works for the business. Every task is seen with a practical lens to create work that is deeply rooted in the brand purpose.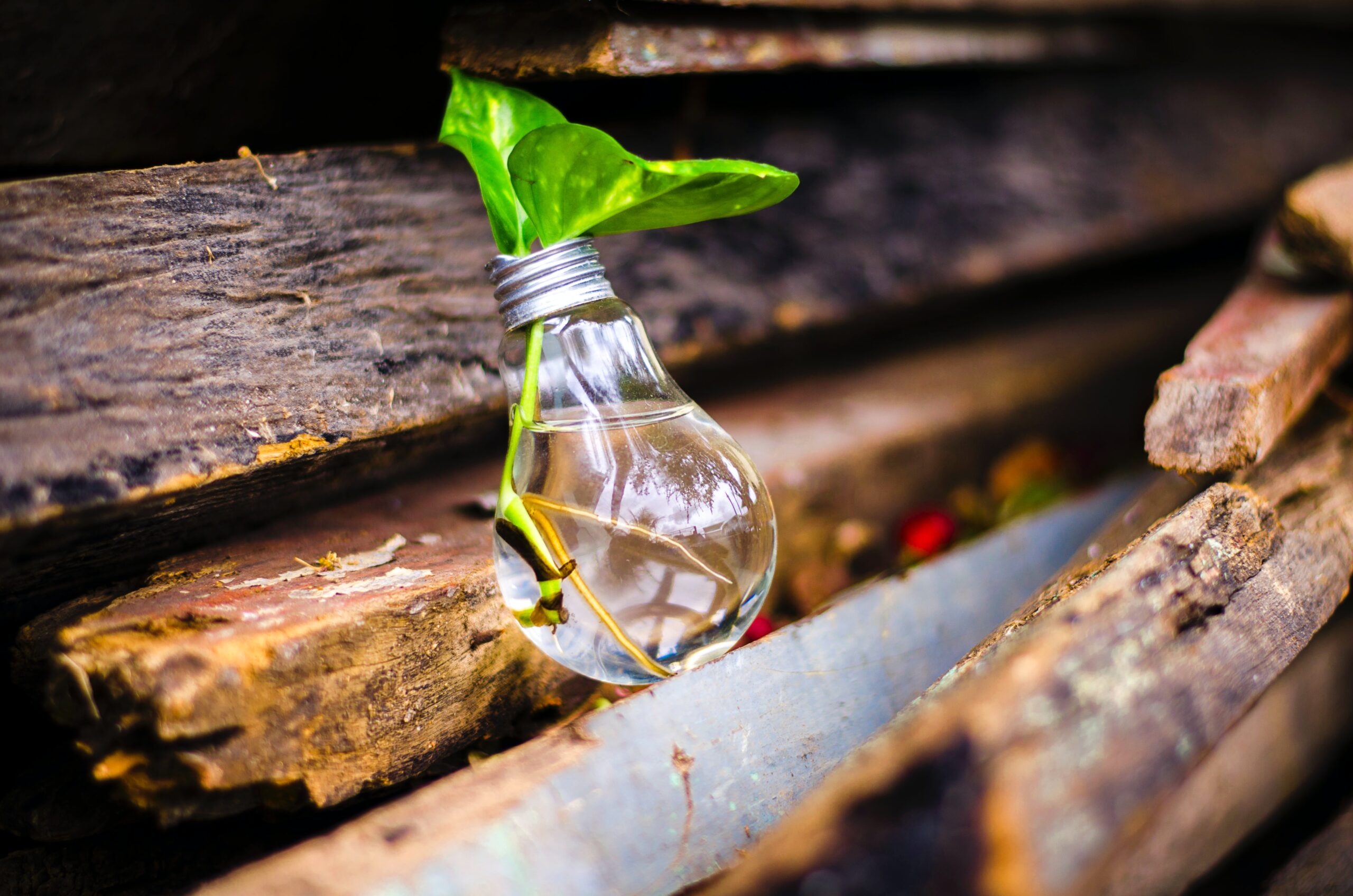 Led By Creativity
The playground for ideas and integrity,where the mind is free to roam and search for disruptive ways to make every penny worth it.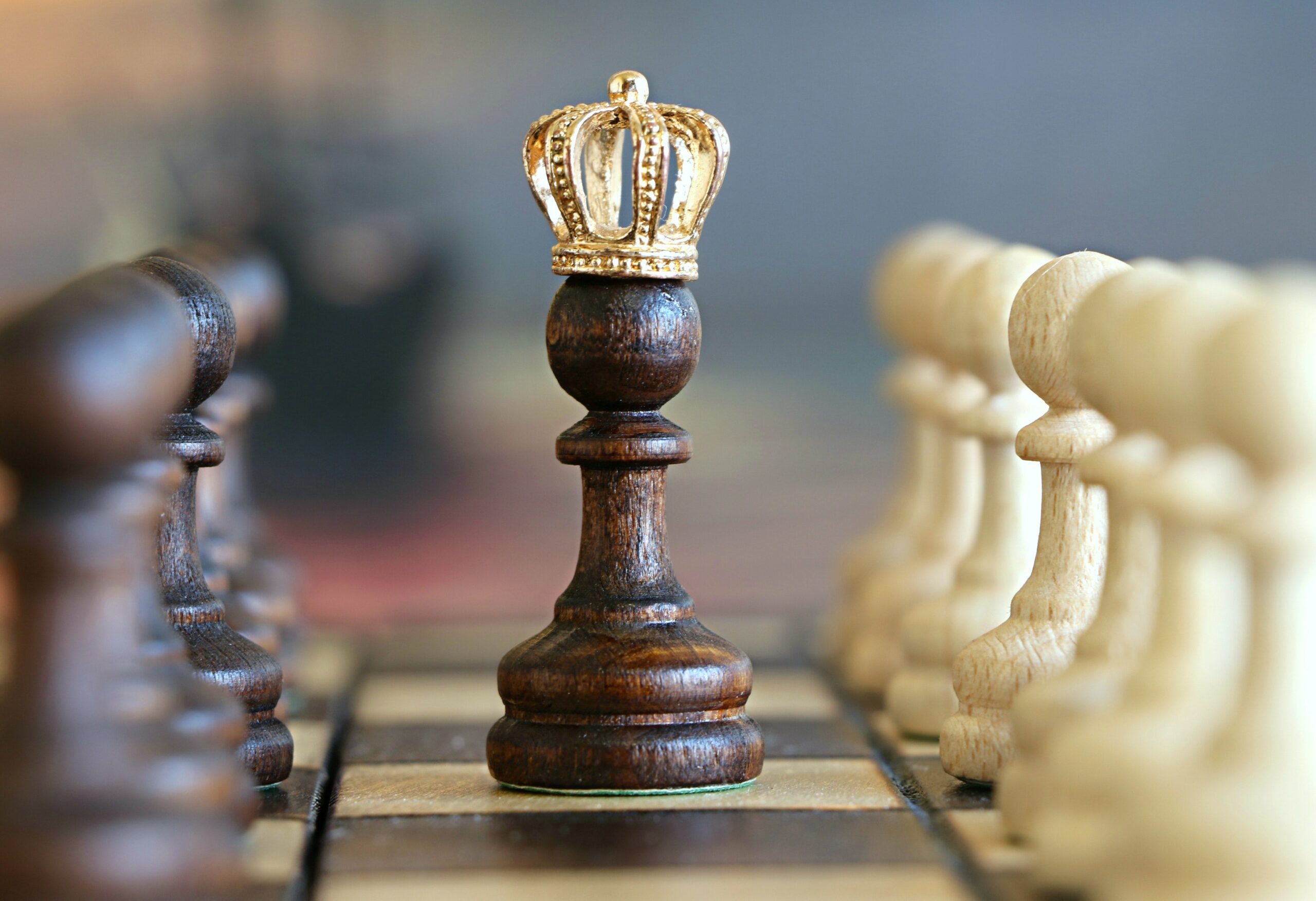 Driven By Strategy
A thought-through and strategic approach to every task gives purpose to the work,while bringing a fresh perspective on to the table.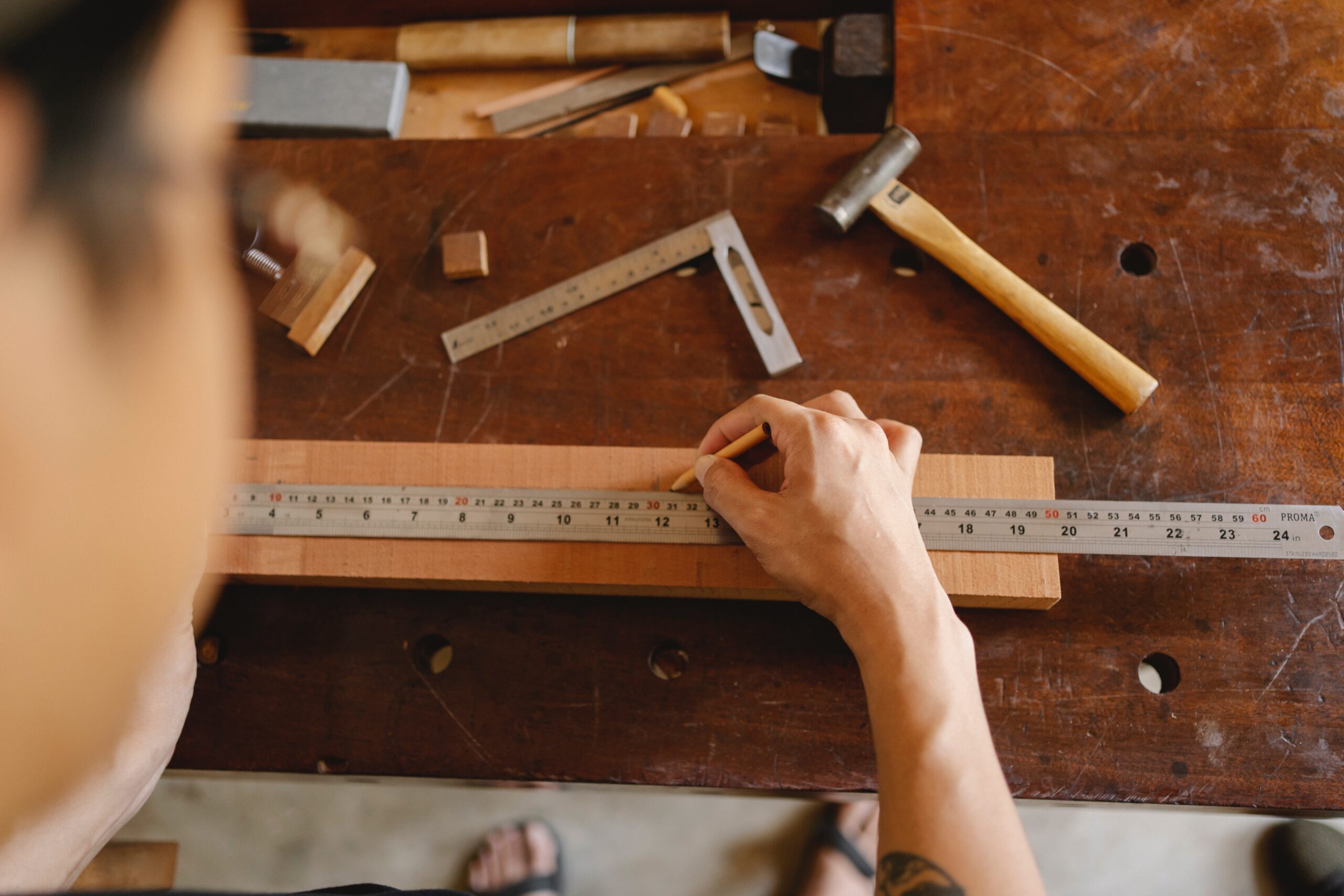 Formed To Deliver
A well rounded team for creative, strategy, technical and media inputs at required stages, to complete the loop and make for a well finished execution.
Looking for a celebrity to endorse your brand? Not to brag, but we can make this happen over a phone call.
We advise brands on how to use sports as a platform to realize their business goals.
Not just another me too. Guaranteed results with keywords of your choice. Or don't pay us anything.
One Stop Solution for all your creative requirements. From a simple mailer to a brand film, we do it all.