Can the IPL become India's Super Bowl?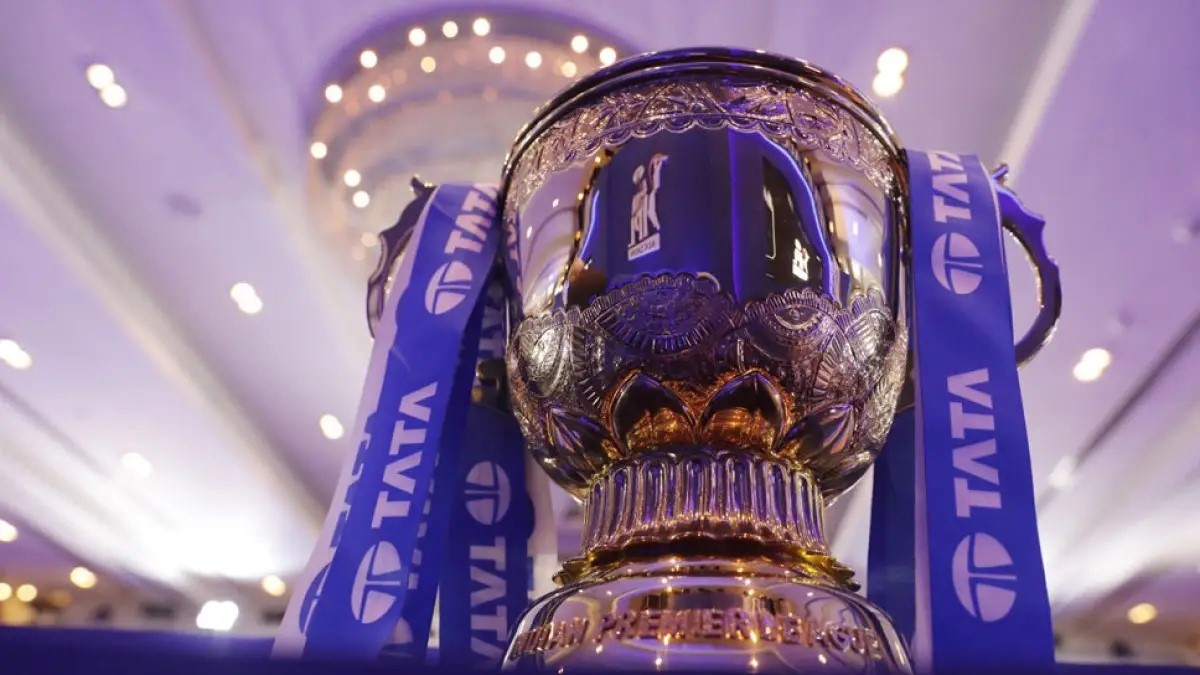 The Super Bowl 🏈 stats are in! And here are some interesting data points that blew our minds away:
🏈 51 ads shown in total (by 46 advertisers)
🏈 $7m per 30-second ad spot
🏈 8% increase in average ad price compared to last year
🏈 37 million households tuned (up almost 3% from last year)
🏈 15% average increase in app engagement compared to any previous Superbowl weekend
If we were to compare this to what has been dubbed as the "Superbowl of the East"- the IPL 🏏, how does it fair? IPL in 2022:
🏏 97 ads shown in IPL (by 62 advertisers)
🏏 $0.5m per 30-second ad spot
🏏 2022 season witnessed a double-digit drop in the count of categories, advertisers, and brands versus the previous season.
This brings us to the question of IPL being able to reach the Superbowl nos. … ever? Is it possible? One day? Some day? 😏
The Super Bowl is a 56-year-old, one of the biggest annual sporting events in the world, generating billions of dollars in revenue from ticket sales, advertising, sponsorships, and media rights. The IPL, on the other hand, has barely hit its teen & is a relatively young and still-growing league.
Considering the massive age gap, the IPL has already made significant progress in terms of profitability. It is currently one of the most-watched and lucrative cricket leagues in the world, with a large and passionate fan base. It has also attracted significant investment from some of the biggest names in business and entertainment. It is not impossible for the IPL to reach the same nos. or profitability as the Superbowl, should it continue to grow its fan base and expand its reach globally.
The value of the IPL is anticipated to increase sixfold by the time the Indian economy reaches parity with the size of the United States in 2040, making it the largest domestic sporting event in the world, hands down 💪
We couldn't be more excited now, can we? 😁
#sportsmarketing #ipl #superbowl #superbowllvii #data #sportsbiz #sportsmanagement