ESPN gets ready to dominate the streaming of live sporting events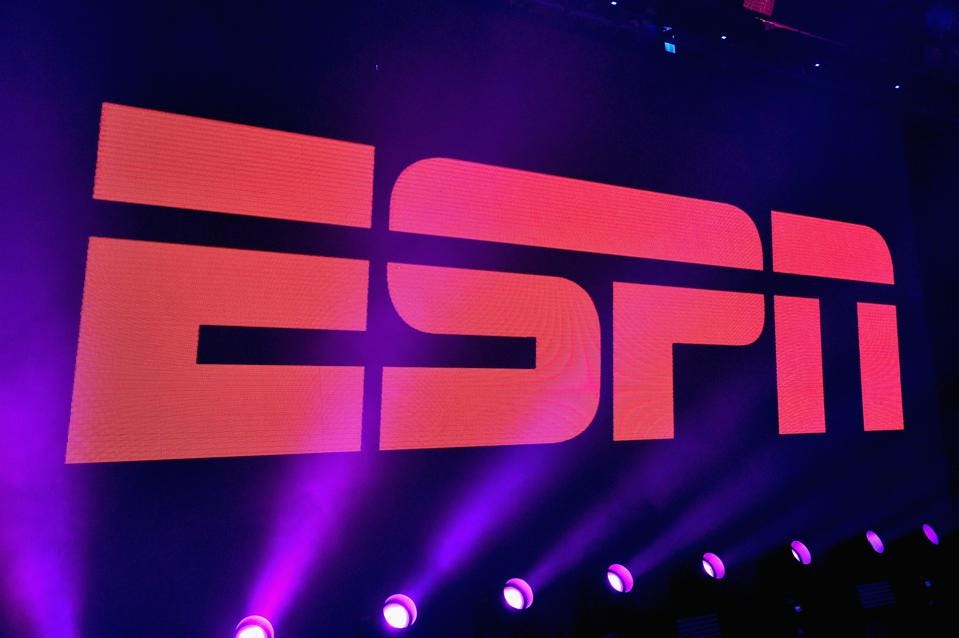 Navigating the realm of streaming sports can be akin to solving a complex puzzle, with blackout zones and game-specific rights packages complicating the viewing experience of even the most diehard fans.
ESPN has recognized the increasing trend towards live sports streaming and has now embarked on an ambitious mission to become the go-to destination for all sports enthusiasts. In order to achieve this objective, the company has initiated talks with major sports leagues and media partners, leveraging their expertise and resources to launch a feature on their website and mobile app that would enable users to directly access live sporting events, regardless of the platform.
This new feature represents a significant milestone for the sports industry, as it will remove the need for users to navigate multiple platforms to watch their favorite games, reducing the hassle of constantly switching between apps and websites. ESPN is committed to ensuring that users can find and view live sports content quickly and seamlessly, which will provide an enhanced user experience.
Furthermore, this innovative solution may include links to streaming services that are in direct competition with ESPN, such as Apple TV+ and Amazon Prime Video. By providing access to these services, ESPN is demonstrating its commitment to customer satisfaction, as users will be able to access content across a range of platforms without having to navigate multiple apps.
The specifics of this initiative are still being ironed out, but it is expected that ESPN will receive a percentage of subscription revenue for facilitating such access. This revenue sharing model would not only benefit ESPN, but it would also benefit sports leagues and media partners, who will be able to reach a wider audience and increase their revenue streams.
In the world of business, there is a revered adage that states: the key to unlocking the doors of success lies in discovering the answer to the golden question- "How can we make our customers' lives easier?" If ESPN were to streamline the process, it would literally be a "game-changer" for not just the sports fanatics across the world, but for ESPN themselves.