Is Premier League the most powerful league in the world?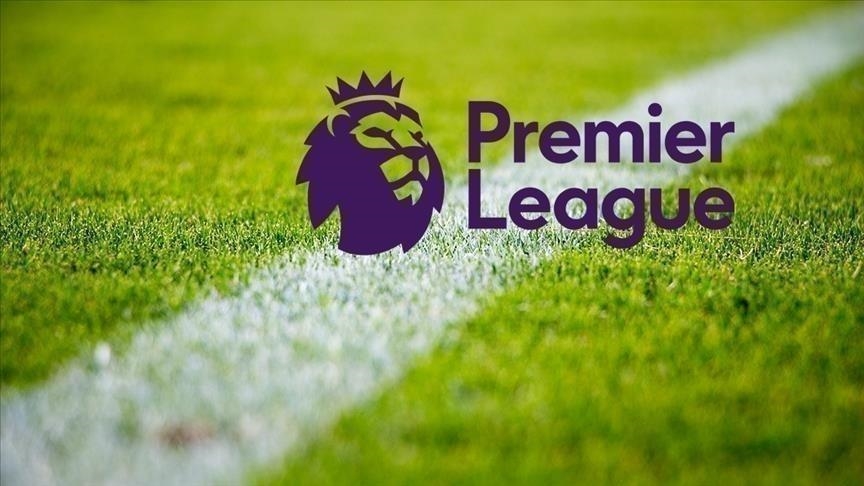 Premier League clubs spent a record £815mn during the 2023 January #TransferWindow. Chelsea Football Club led the way as English clubs nearly doubled the previous January window record of £430mn set in 2018. Chelsea's gross transfer expenditure itself was more than the sum of all clubs in the #Bundesliga, #LaLiga, #SerieA, and #Ligue1 combined.
Premier League was always considered the most competitive league but is it also the most powerful now? Well, the transfer business surely points towards the same…
I think there are bigger factors than just the league competitiveness that has made EPL this powerful.
⚽️ To begin with, the EPL is a marketer's delight. It has aggressively sought to promote itself in the Americas and Asia, whereas the other leagues didn't. English teams even go on tours or have pre-season tournaments in such markets to increase their fan base. Safe to say that the Premier League is without a doubt the most well-branded and marketed league in the world.
⚽️ Secondly, the incredible amount of money from #TVBroadcasting accounts for much of England's top-flight success. The TV rights income and, more importantly, the income distribution have been critical to English clubs' financial success. In leagues like La Liga, individual teams negotiate their own TV deals. That means teams like Barca and Real Madrid can get huge deals, while others are left with scraps. The EPL negotiating as a collective helps the league on average get much better deals than anybody else.
⚽️ The audience intake is another factor that contributes to this power. There is a cultural draw to England that embraces the moniker "home of football." It is a label that even other footballing nations have accepted and adopted.
⚽️ Lastly, the Premier League has a product that has been selling itself to audiences all over the world- compelling storylines. Many #football fans believe that the league's greatest strength is its ability to host a narrative-driven game almost every week, which sadly, cannot be said for the rest of the world's Football League
#FootballBusiness #SportsMarketing #FootballNews