Paid reviews can soon become 'Pain'​ reviews for the reviewer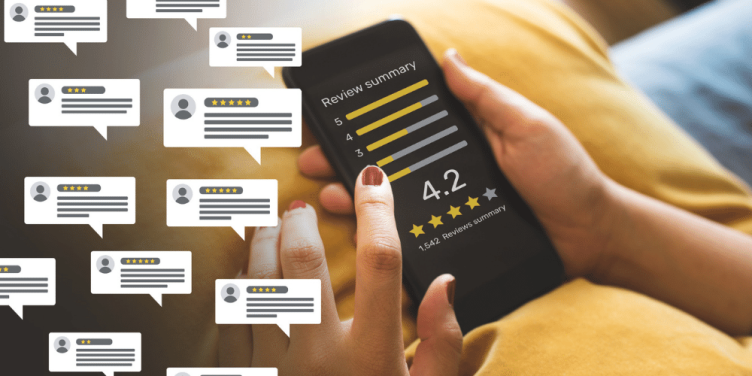 In response to growing consumer outrage, India will tighten regulations to weed out bogus or paid reviews for goods ranging from vehicles to smartphones on e-commerce platforms and social media, reports Bloomberg News. The Indian government will shortly release a set of guidelines for reviewers who take money for reviewing brands/products. In the event that there are faults with the product, these reviewers will be held accountable.
This news piece reminded us of intriguing information we had read a few months ago regarding the value of reviews and how they actually affect the psyche of an everyday consumer-
• Consumers pay more attention to negative reviews than good ones since a near-perfect rating makes them doubt the product's authenticity.
• 68% of millennials trust online reviews as compared to advertising to make a purchase decision
• Reviews become more significant to buyers when the product in question is expensive
• More recent reviews are more likely to be trusted by consumers than outdated ones
• If a product receives five or more favorable reviews, its likelihood of being bought rises by 270%.
• According to Harvard Business Review research, a brand's revenue increases by 5-9% for every additional star it receives on Google
• 90% of consumer see/read less than 10 reviews before forming their opinion about the business/product.
With the penetration of smartphones & cheap data plans now at disposal of most Indians, we personally welcome this decision of cracking down on fake and paid reviews because more and more Indians are now using quick online searches to buy anything & everything, from soaps to smartphones to cars. A robust framework from government will help chaff the authentic from fake which will empower consumers to make the right buying decisions.