Reliance bets big on the Women's IPL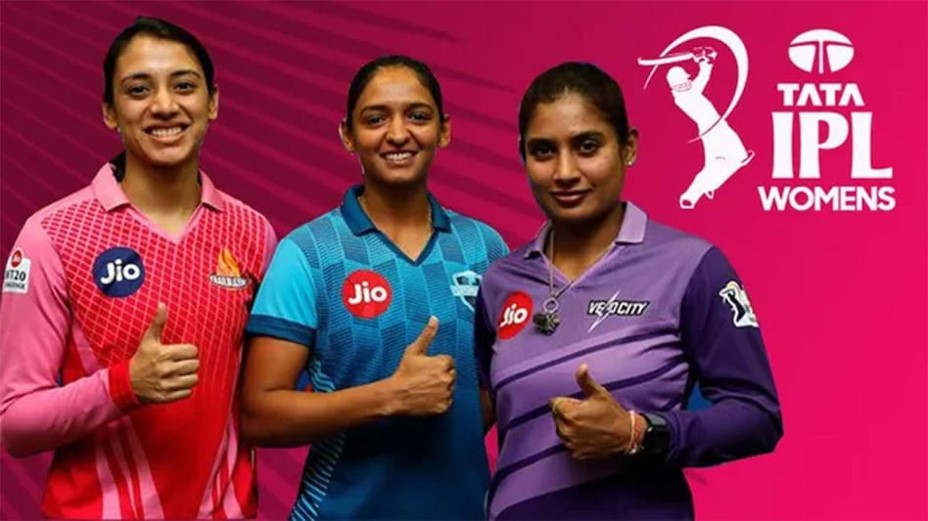 Viacom18 Media Private Limited bets and I mean it like a figure of speech and not literally 😉 some 900 odd crores 💰💰💰 on Women's IPL. Now if you look at this number as a whole, it does appear mind numbing & slightly outrageous. But I personally think that this is a potential jackpot for Viacom. Why you ask?
🏏 The win against the mighty Oz in the semis of 2017 Women's World Cup got everyone to take notice of the team and the interest in women's cricket has been on an upswing ever since.
🏏 The Indian women's team have been consistent performers on the global stage for sometime now and have produced/producing some bonafide superstars like Smriti Mandhana, Harmanpreet Kaur, Harleen Deol, Jemimah Rodrigues etc. who are blazing guns not just on the 22 yard pitch but on the social media pitch too.
🏏 Existing IPL franchise owners showing interest in picking up women's team could potentially translate to the new teams getting a readymade fanbase which makes it lucrative for sponsors in general.
🏏 Last but not the least, if the phenomenal TV viewership number (100mn +, just for the record) for last year's Women's World Cup is any yardstick, then I think Viacom has got it absolutely spot on.
Board of Control for Cricket in India (BCCI) International Cricket Council #IPL #WomensIPL #Viacom18 #Media #BroadcastMedia #Broadcaster #Cricket #IndianCricket